Wellness
Search for Healthy Articles
Find Healthy Recipes
May We Recommend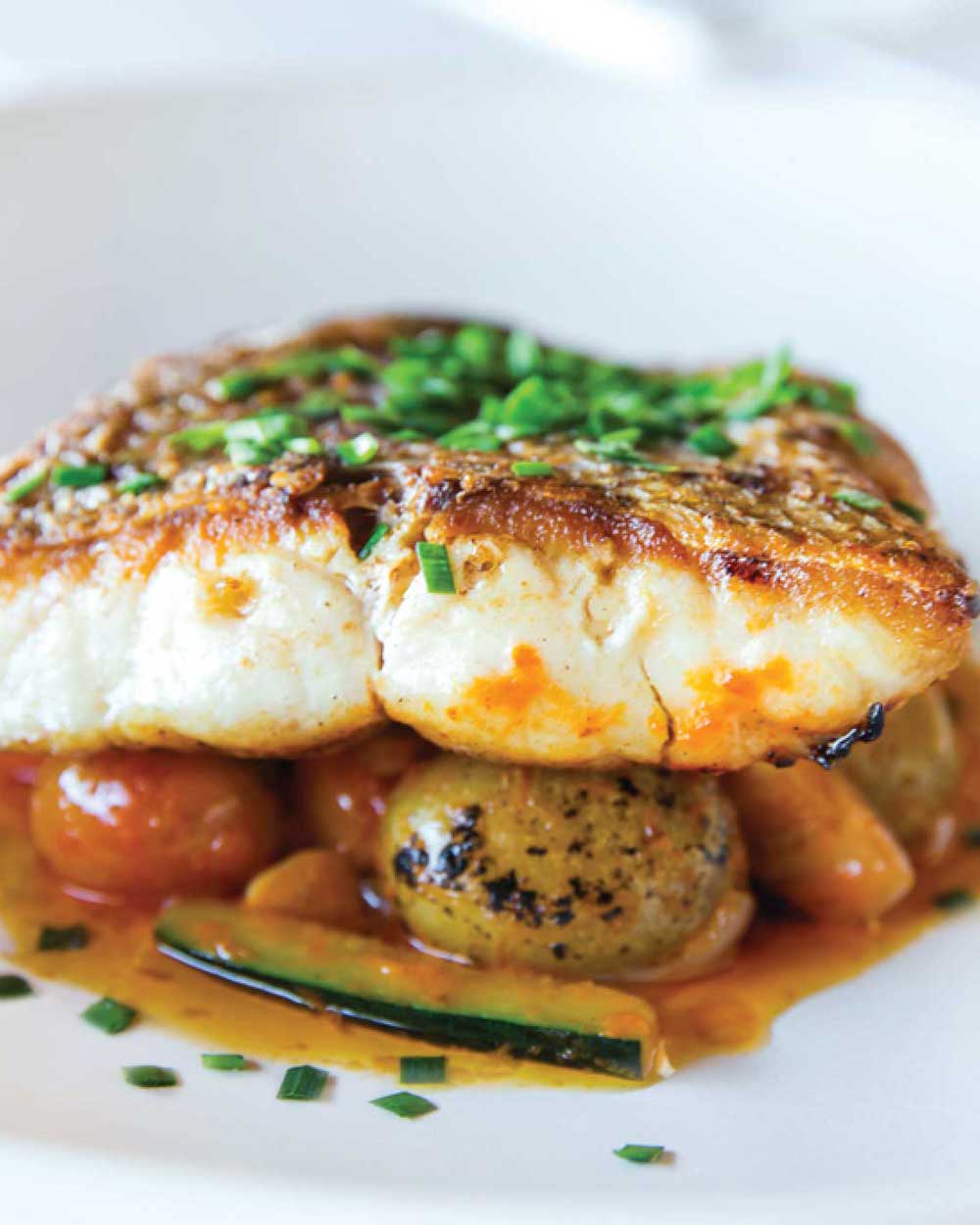 WELLNESS TOOLS
EATING BY COLOR
Healthy Aging
Blues
Immunity
Orange
Antioxidant
Green
Prevention
White
Cancer-Fighting
Red
WHAT'S IN SEASON?
GLOSSARY
Winter Produce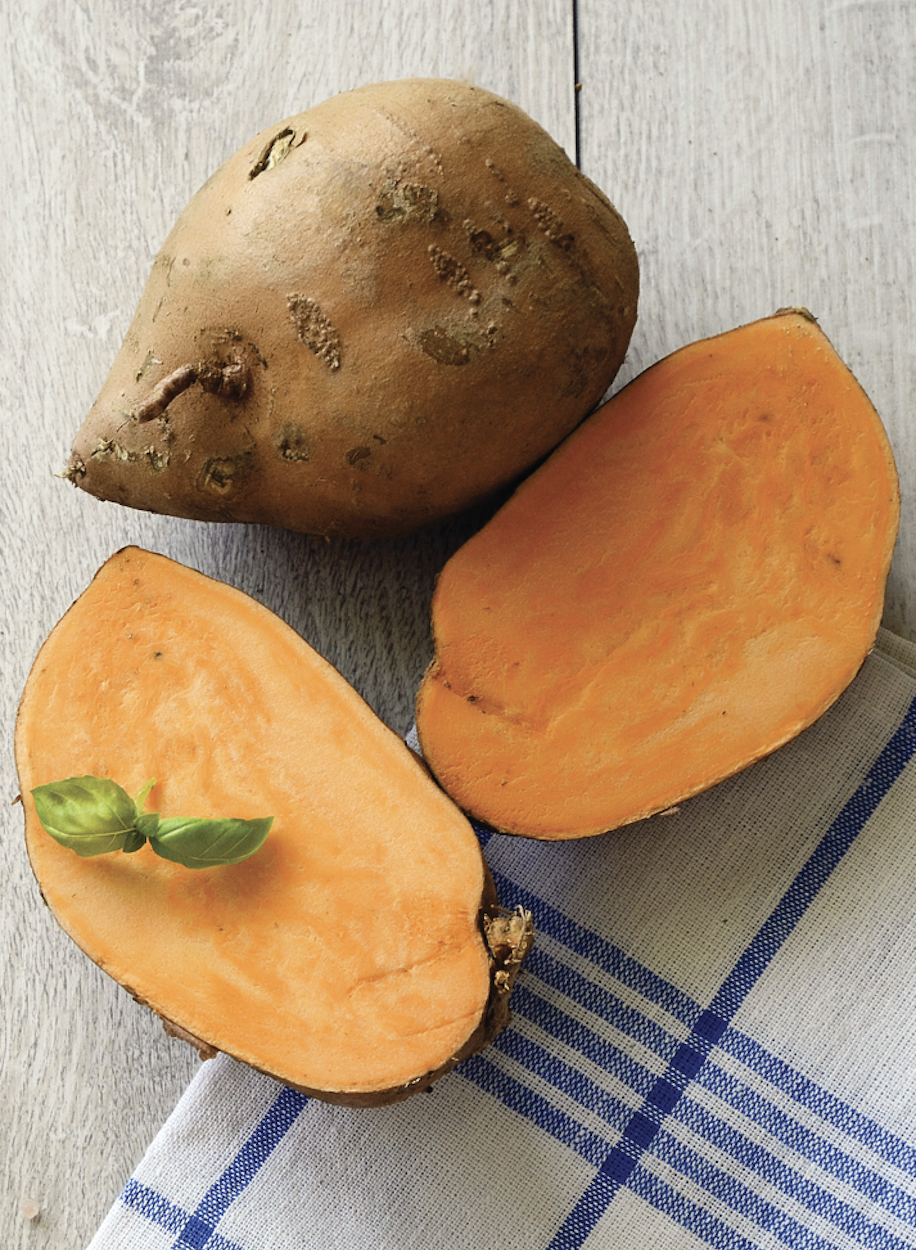 From A-Z
The coldest months of the year bring forth a variety of healthy and delicious winter fruits and vegetables. For side dishes, snacking, or as ingredients in your favorite cool weather classics, these produce picks, at their peak of freshness and flavor, are perfect for healthy eating.
Oranges
Oranges are a wintertime treat loved for their sunny, vibrant color, sweet-tart taste, wonderfully juicy texture and extraordinary health benefits. The pulpy flesh of an orange is full of flavor and nutrients. Oranges are renowned for their concentration of vitamin C, which helps strengthen the body's immune system. Oranges are also high in fiber, and free of cholesterol, fat and sodium, making them a nutritious addition to many meals and recipes. As a healthy snack, segmented into salads, or juiced for a mouthwatering morning beverage, oranges are a sensational produce pick!
Pears
Sweet, juicy and aromatic, pears are a seasonal specialty prized for their incredible flavor, texture and numerous health benefits. A source of vitamin C, copper and fiber, pears can help fight infection, protect the body from free radical damage, and keep the digestive system properly functioning. This healthy and delicious relative of the apple is available in an array of delectable varieties, each with their own delicious and distinctive flavors, aromas and textures.
Sweet Potatoes
High in vitamins A and C, sweet potatoes are a versatile fall and winter favorite that can be prepared in a variety of delicious ways. The powerful antioxidants found in sweet potatoes are highly beneficial, helping the body eliminate free radicals, which can damage cells that can lead to the development of certain kinds of cancer and other conditions, while also helping to reduce the severity of symptoms caused by conditions in which inflammation occurs.
Tangerines
A variety of mandarin orange, tangerines are named for the Moroccan city of Tangier. The fruit's sweet flesh is refreshing and sparkling in flavor, and the tangerine is wonderfully juicy as well. Like other citrus fruits, it is a terrific source of vitamin C. Free of sodium, cholesterol and fat, it is perfect for a healthy snack, and is wonderful enjoyed alongside any meal for an extra boost of nutrients and flavor.
Winter Squash
They come in an array of colors, shapes and sizes, and contain many vitamins and nutrients that help keep us healthy. Winter squashes contain beta-carotene, potassium, vitamin A, vitamin C and fiber, as well as potassium (believed to help lower blood pressure) and folate, needed to help prevent damage to the walls of blood vessels.
Key Terms in This Article
See Other Articles Like This
sweet potatoes
copper
potassium
fiber
pears
vitamin c
Vegetarian
antioxidants
oranges
folate
beta-carotene
vitamin A
The perfect recipes for the school year!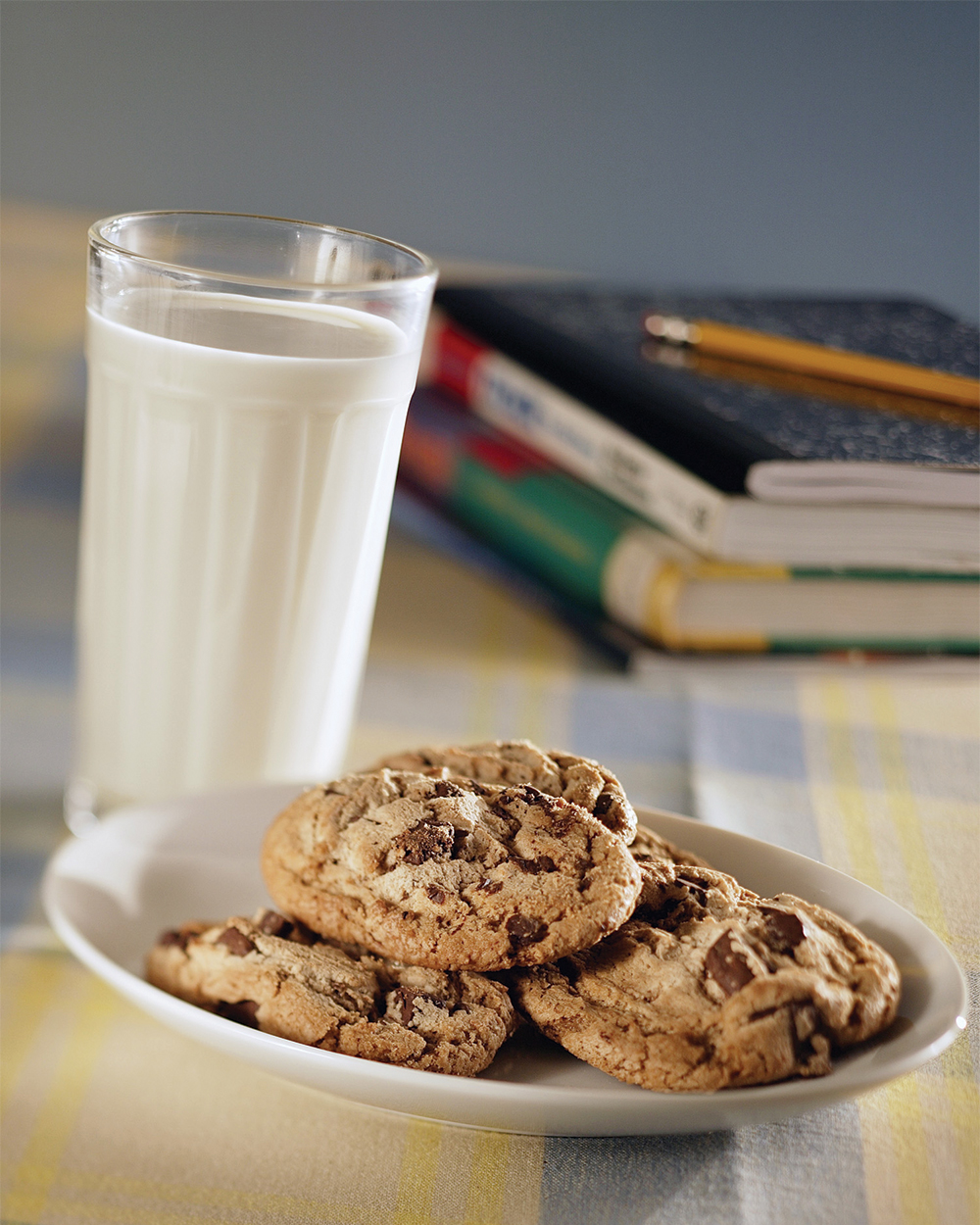 When it comes to the school year, you usually have less time to make breakfast, lunch and dinner. Try these tasty recipes, they're easy, quick and delicious!
View Recipes >
Throw something on the barbie!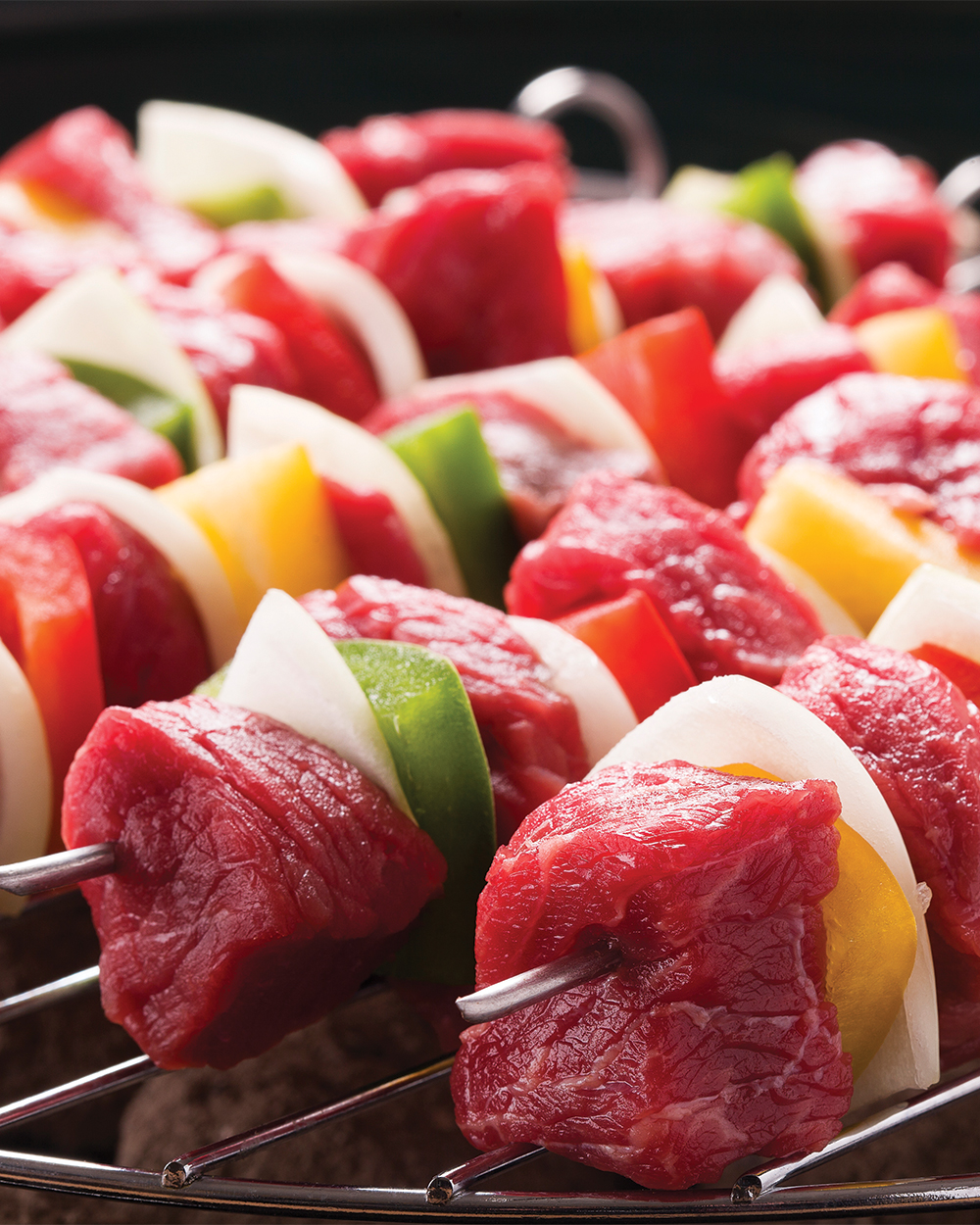 Summer is here and boy do we have a few delicious recipes for you! Try them out today, you won't regret it!
View Recipes >