Wellness
Search for Healthy Articles
Find Healthy Recipes
May We Recommend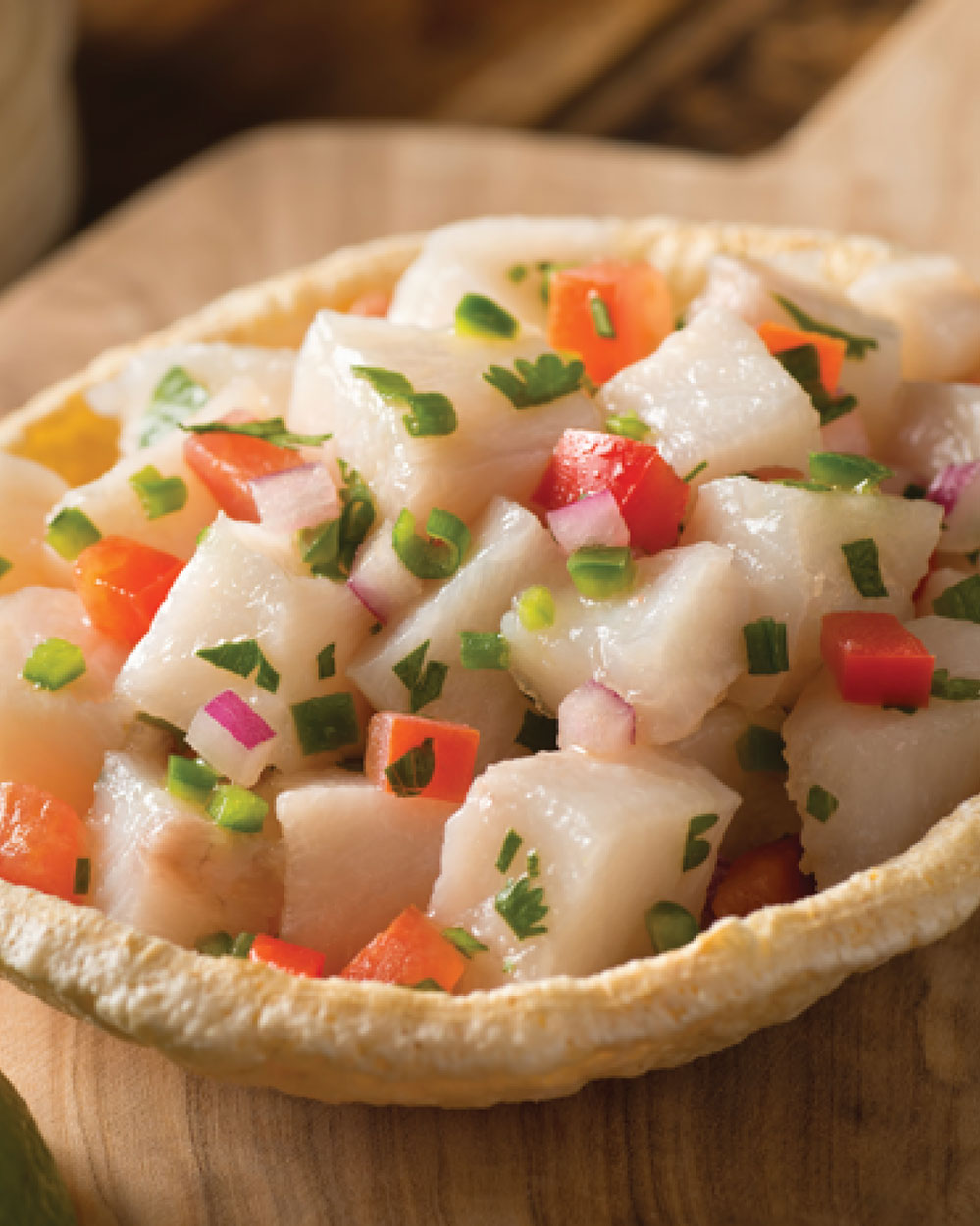 WELLNESS TOOLS
EATING BY COLOR
Healthy Aging
Blues
Immunity
Orange
Antioxidant
Green
Prevention
White
Cancer-Fighting
Red
WHAT'S IN SEASON?
GLOSSARY
Be Happy and Healthy Everyday
What's In Season?
pH and You
Start this April on a Positive Note!
Make regular exercise and eating healthy a part of your everyday routine. A few simple changes can have a big impact.
View Collection
In Season for April
Come April, we are ready to put the heavy coats and heavy foods away for the winter, and welcome warm weather and a fresh crop of delicious spring fruits and vegetables.
View Collection
pH and You
You may have heard about pH levels before, but never knew the actual meaning. pH stands for potential (or power) of hydrogen. It is the measurement...
Read Article
In Season for April

Our Top 4 Favorites
Low Fat Grilling in the Good Ole Summertime